Gattegno Math Home Set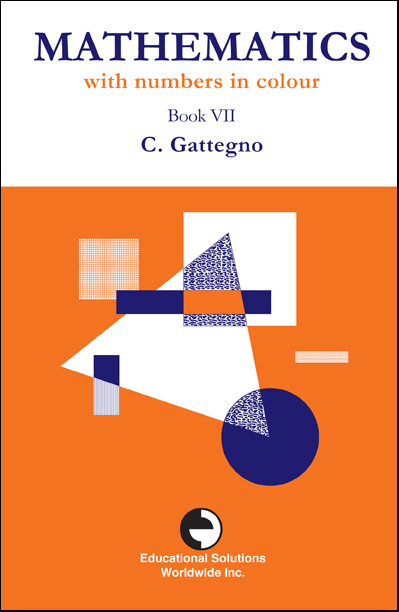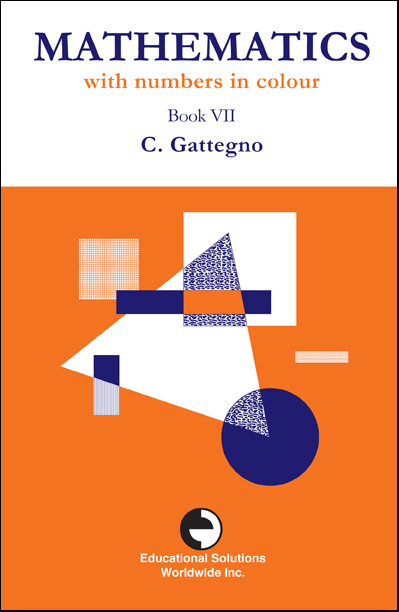 Gattegno Math Home Set
Caleb Gattegno's approach to math focuses on the process for generating mathematics in the mind. While many believe that math is the skill of a few gifted people, he believed that every student is capable of functioning like a mathematician. By taking abstract concepts and representing them in visible and tangible ways, he found that students can gain mathematical competence well beyond their designated grade levels.
This set is ideal for exploring math at home. It includes a full series of 6 textbooks, a book for parents, and a large set of Algebricks rods. These books are reprints of Dr. Caleb Gattegno's classic series of texts.
This Home Set includes:
Gattegno Mathematics Textbook 1: Qualitative Arithmetic -

The Study of Numbers up to 20

Gattegno Mathematics Textbook 2: Study of Numbers up to 1,000 - The Four Operations

Gattegno Mathematics Textbook 4: Fractions, Decimals, Percentages

Gattegno Mathematics Textbook 5: Study of Numbers

Mathematics with Numbers in Colour Book VI:

Applied Mathematics

Mathematics with Numbers in Colour Book VII: Algebra and Geometry

Now Johnny Can Do Arithmetic: A Handbook on the Use of Colored Rods (for parents)

Large Box of Algebricks Rods (Contains more than 300 pieces. May not be exactly as pictured.)
*Please note that Gattegno Mathematics Textbook 3: Applied Arithmetic is not included. This book is not necessary for a modern curriculum, as it focuses on outdated units of British measurement.