Leo Color Complete Set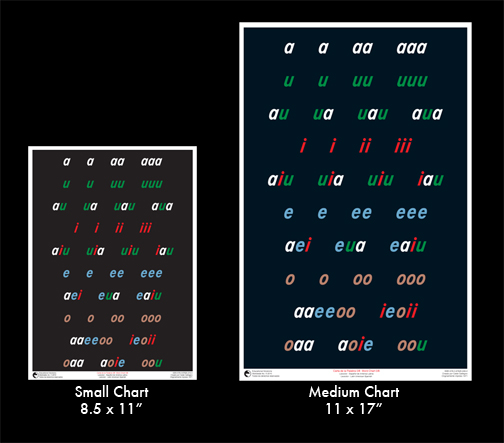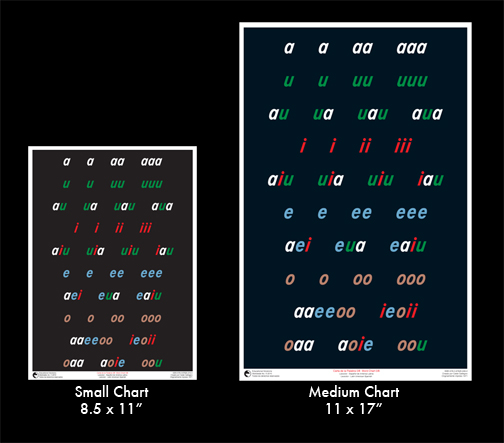 Leo Color Complete Set
The set includes nine color-coded word charts charts, a one-piece Fidel phonic code, and books for the teacher and student. Leo Color is the Spanish equivalent of Words in Color, for learning to read, write, and spell. This set is for first-language acquisition.
The complete set includes:
9 color-coded word charts
1 Fidel Phonic Code
1 Color Key to the Fidel Phonic Code
3 Student Books: Libro 1, Libro 2, Hojas de Trabajo
1 Teacher Guide: Para la Enseñanza de la Lectura
Medium Set - $129.99
All charts printed at 11 x 17"
Great for classes of up to 12 students
Small Set - $99.99
All charts printed at 8.5 x 11"
Designed for small groups of about 3 at a time
Please contact us directly to inquire about institutional discounts for additional student books.
*Please note that charts and books ship separately, as we print them on demand from different suppliers.