Words in Color Book of Stories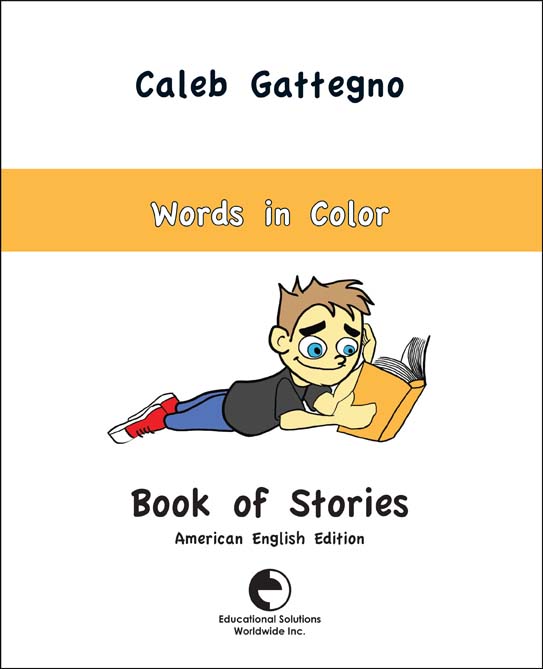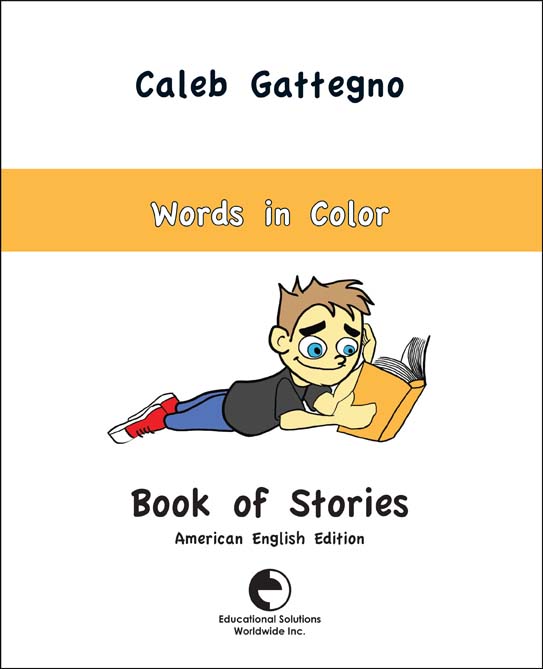 Words in Color Book of Stories
A hybrid between storybook and textbook, Book of Stories is for use with the Words in Color family of literacy materials. Learners begin by decoding simple sentences involving few combinations of sounds and spellings. The book progresses to include full paragraphs with punctuation, capital letters, and the most common of the 400+ sound-spellings in American English. Even the trickiest words are made meaningful through the down-to-Earth stories of family life.
Title: Words in Color Book of Stories
Author: Caleb Gattegno
Illustrations by Christopherr Mendoza
Second Edition (92 Pages)
ISBN 978-0-87825-035-6
Copyright © 1962-2010
Educational Solutions Worldwide Inc.
To view contents of this book, click below.
If you like it, please tell a friend.
If you want it, why not buy it.
If you have any questions, we'd love to hear from you