Words in Color Student Workbook 1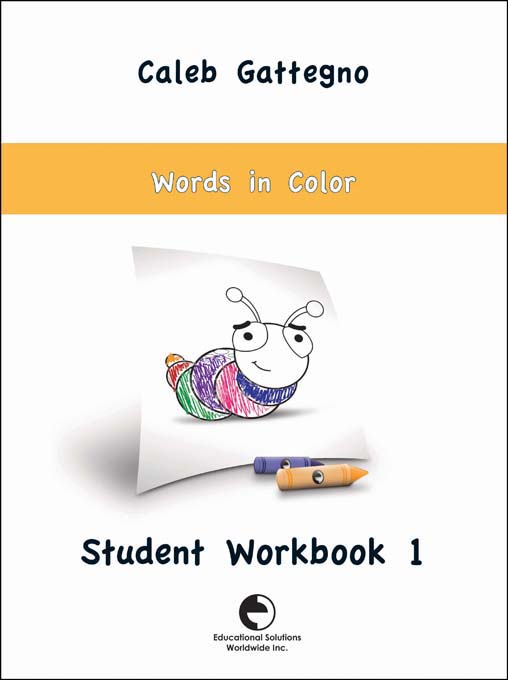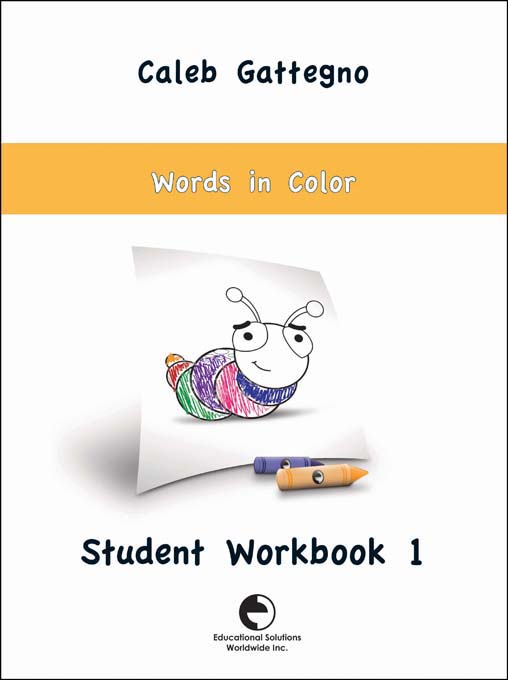 Words in Color Student Workbook 1
Each of the seven worksheets consists of eight types of challenges that will have students drawing, transforming words, and writing creative sentences. Student Workbook 1 starts at the beginning of Reading Primer R1 and finishes at the end of Reading Primer R2. Your learner will hop from beginning to read, to learning the basics of grammar, to expressing themself through writing.
Originally published in 1981 as Words in Color Worksheets 1-7.
Republished in 2009.

Title: Words in Color Student Workbook 1
Author: Caleb Gattegno
First Edition (126 pages)
ISBN 978-0-87825-062-2
Copyright © 1981-2010 Educational Solutions Worldwide Inc.
To view contents of this book, click below.
If you like it, please tell a friend.
If you want it, why not buy it.
If you have any questions, we'd love to hear from you