Words in Color Student Book Set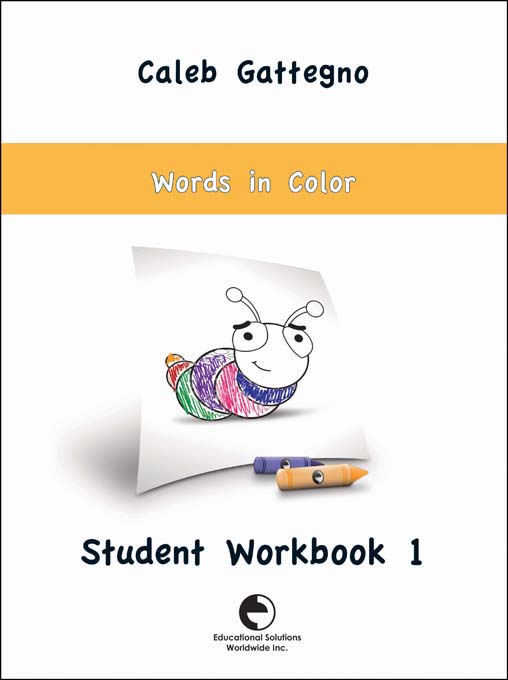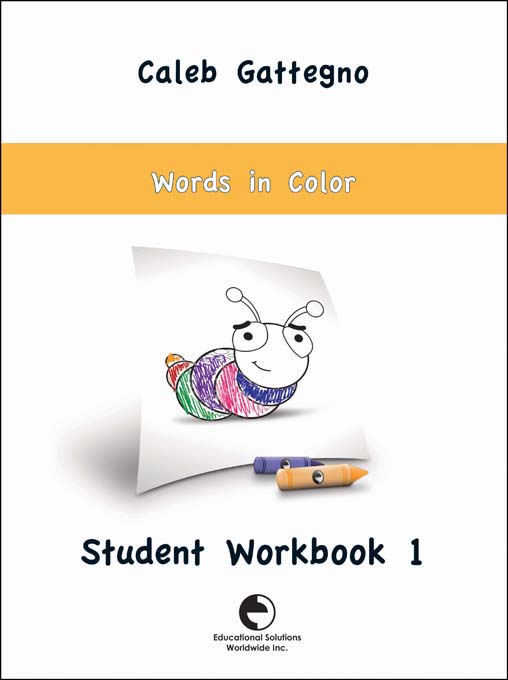 sale
Words in Color Student Book Set
A set of six Words in Color student books. Included are:
Reading Primers R0 & R1
Reading Primer R2
Reading Primer R3
Student Workbook 1
Student Workbook 2
Book of Stories
Reading Primers R0 & R1
For use with the Words in Color teaching approach, R0 gives your learner practice with the five basic vowel sounds and spellings found on Chart 0 of the wall-size
d or desktop charts. Once these sounds and signs are mastered, R1 provides practice for nine new sounds with 20 new spellings. Learners also begin to read simple sentences, and are well prepared to begin decoding the 59 sounds and 400+ spellings in the English language.
Reading Primer R2
Building on the work accomplished in Reading Primers R0 & R1, Reading Primer R2 gets your learner in prime shape for reading the most common spellings in English. Besides the dozens of new sounds and spellings, students will also get a chance to read paragraphs and short stories for the first time.
Reading Primer R3
In this final primer book, your learner will practice all 59 sounds and 400+ spellings in the English language. Even the most rare and peculiar spellings are explored here, giving students all the tools they need to become master readers and spellers. Students will also learn about proper capitalization and punctuation on their way to becoming excellent writers.
Student Workbook 1
Each of the seven worksheets consists of eight types of challenges that will have students drawing, transforming words, and writing creative sentences. Student Workbook 1 starts at the beginning of Reading Primer R1 and finishes at the end of Reading Primer R2. Your learner will hop from beginning to read, to learning the basics of grammar, to expressing themself through writing.
Student Workbook 2
Each of the seven worksheets in Student Workbook 2 contains 16 different exercises. Students will have the opportunity to practice their reading and comprehension skills by drawing pictures, matching sounds, writing creative sentences, and discussing pages from their Book of Stories. Student Workbook 2 takes students all the way through Reading Primer R3 and all 59 sounds and 400+ spellings in the English language.
Book of Stories
A hybrid between storybook and textbook, Book of Stories is for use with the Words in Color family of literacy materials. Learners begin by decoding simple sentences involving few combinations of sounds and spellings. The book progresses to include full paragraphs with punctuation, capital letters, and the most common of the 400+ sound-spellings in American English. Even the trickiest words are made meaningful through the down-to-Earth stories of family life.
To view contents of this book, click below.
If you like it, please tell a friend.
If you want it, why not buy it.
If you have any questions, we'd love to hear from you